22 May 2022
POLI-TAPE goes Green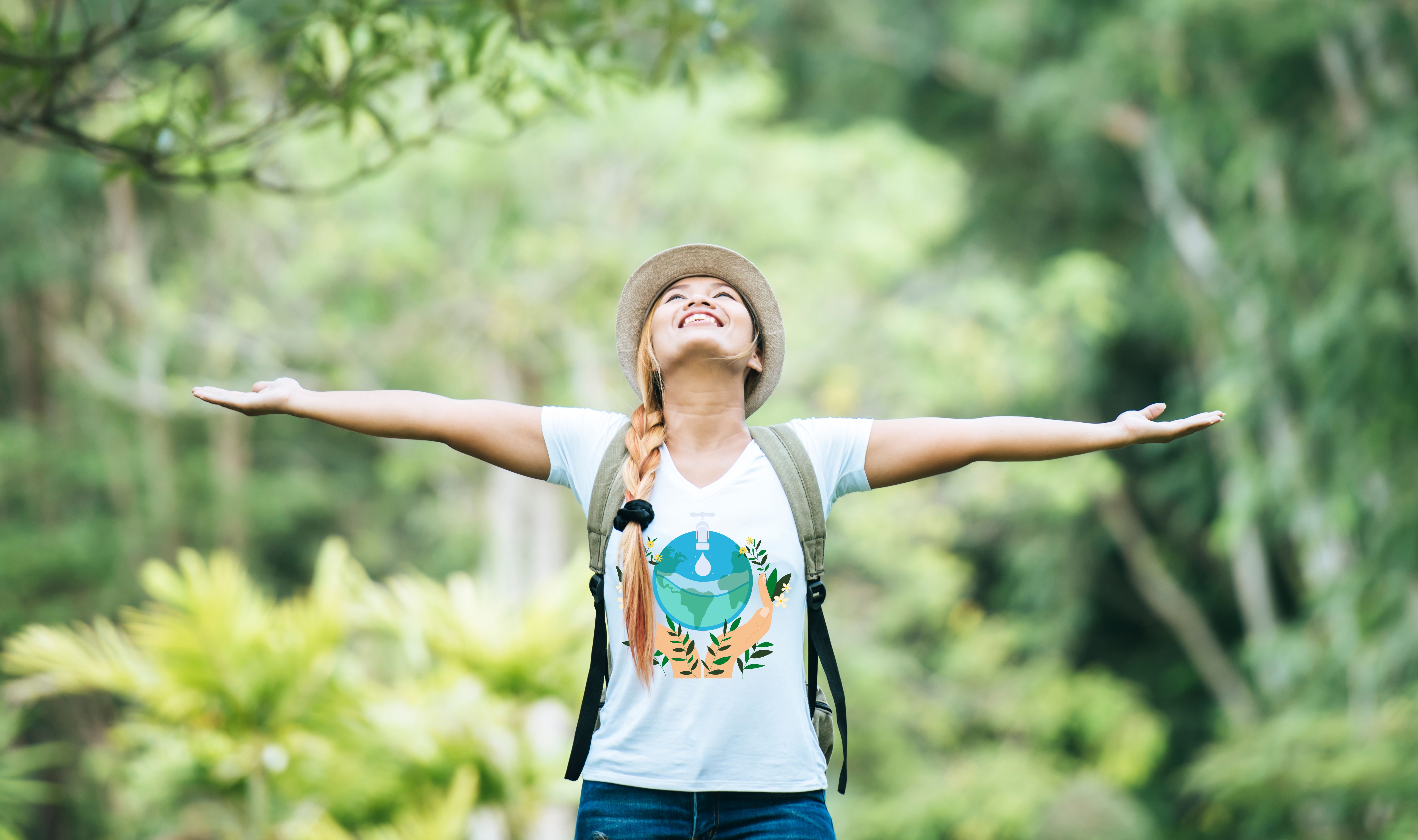 The POLI-TAPE Group presents itself at the FESPA in Berlin with the brands POLI-TAPE, ASLAN, KEMICA and CFP FLEX on a common booth (1.2-B28).
The newly acquired Managing Director Sales for the POLI-TAPE Group, Mark Wehrmann, is pleased to present the latest POLI-TAPE product innovations with his team.
The POLI-FLEX® PRINTABLE product range is extended by two environmentally friendly and 100% solvent-free printable heat transfer vinyls. TURBO® PRINT 4039 GO GREEN consists of a water-based PU formulation and is equipped with a special recyclable paper liner. This combination makes the product the most environmentally friendly printable flex vinyl on the market. TURBO® PRINT 4038 H2O also consists of a water-based PU formulation, but is equipped with a self-adhesive PET film so that even the smallest letters and motifs are easy to plot and weed. Thanks to the well-known TURBO® hotmelt, both vinyls are transferable at 130° C and 5 seconds.
The POLI-FLEX® FLAME RETARDANT product range, which is also brand new, is a flame retardant heat transfer vinyl that complies with the DIN EN ISO 4589-2 standard and includes 8 standard colors and a printable variant.