29 Apr 2022
The New Era of Lamination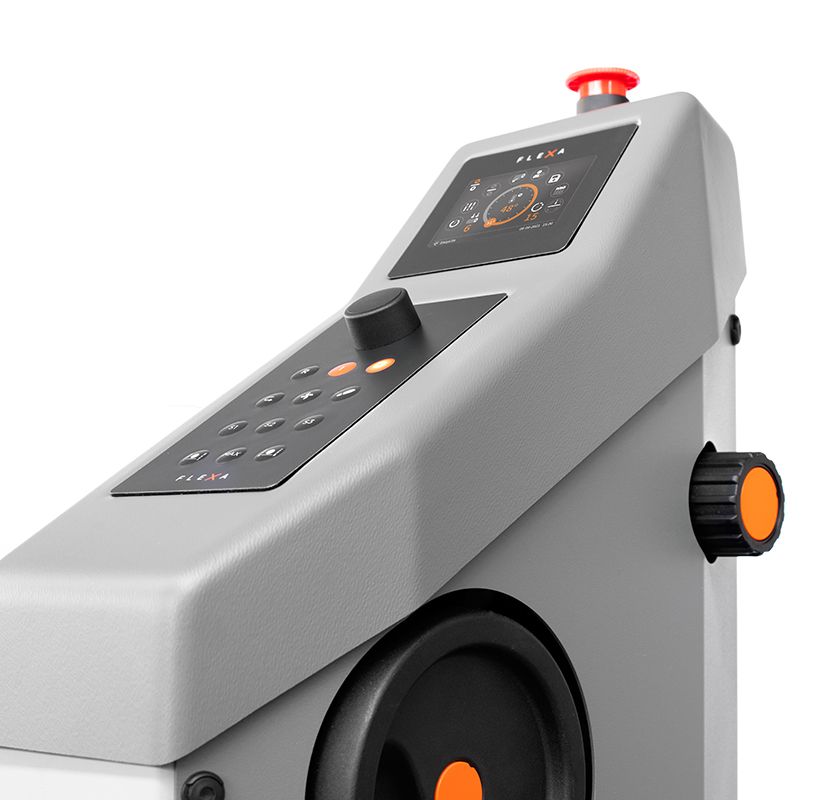 Flexa will present at Fespa 2022 the new Easy Lite: the first laminator on the market connected to the internet network. With integrated Wi-Fi/LAN the new Easy Lite enters the era of IoT (Internet of Things), a new way to make the machine more advanced and intelligent. With this feature, you can collect working data accurately and monitor operations remotely via PC or mobile devices. This is useful for scheduled maintenance, avoiding machine downtime
Flexa will present at Fespa 2022 the new Easy Lite: the first laminator on the market connected to the internet network. With integrated Wi-Fi/LAN the new Easy Lite enters the era of IoT (Internet of Things), a new way to make the machine more advanced and intelligent. With this feature, you can collect working data accurately and monitor operations remotely via PC or mobile devices. This is useful for scheduled maintenance, avoiding machine downtime, and optimizing performance, processes, durability, and efficiency.
With the new Easy Lite laminating is now even easier by setting the processing parameters on the touch screen. The innovative graphic design of the software allows with a simple touch to set with absolute precision the most important parameters, such as temperature, pressure, and speed.
You can quickly access the numerous new functions, such as the counting of metres laminated, the storage of three different processes, the automatic shutdown, the weekly scheduler of switch on and off, and much more.
In addition, the new cutting unit with titanium-coated blades is durable over time and allows a more precise and safe trimming when laminating.
­
We look forward to seeing you at Fespa, Hall 2.2 - Stand B65