03 May 2022
Neschen at FESPA - Green product innovations in a unique setting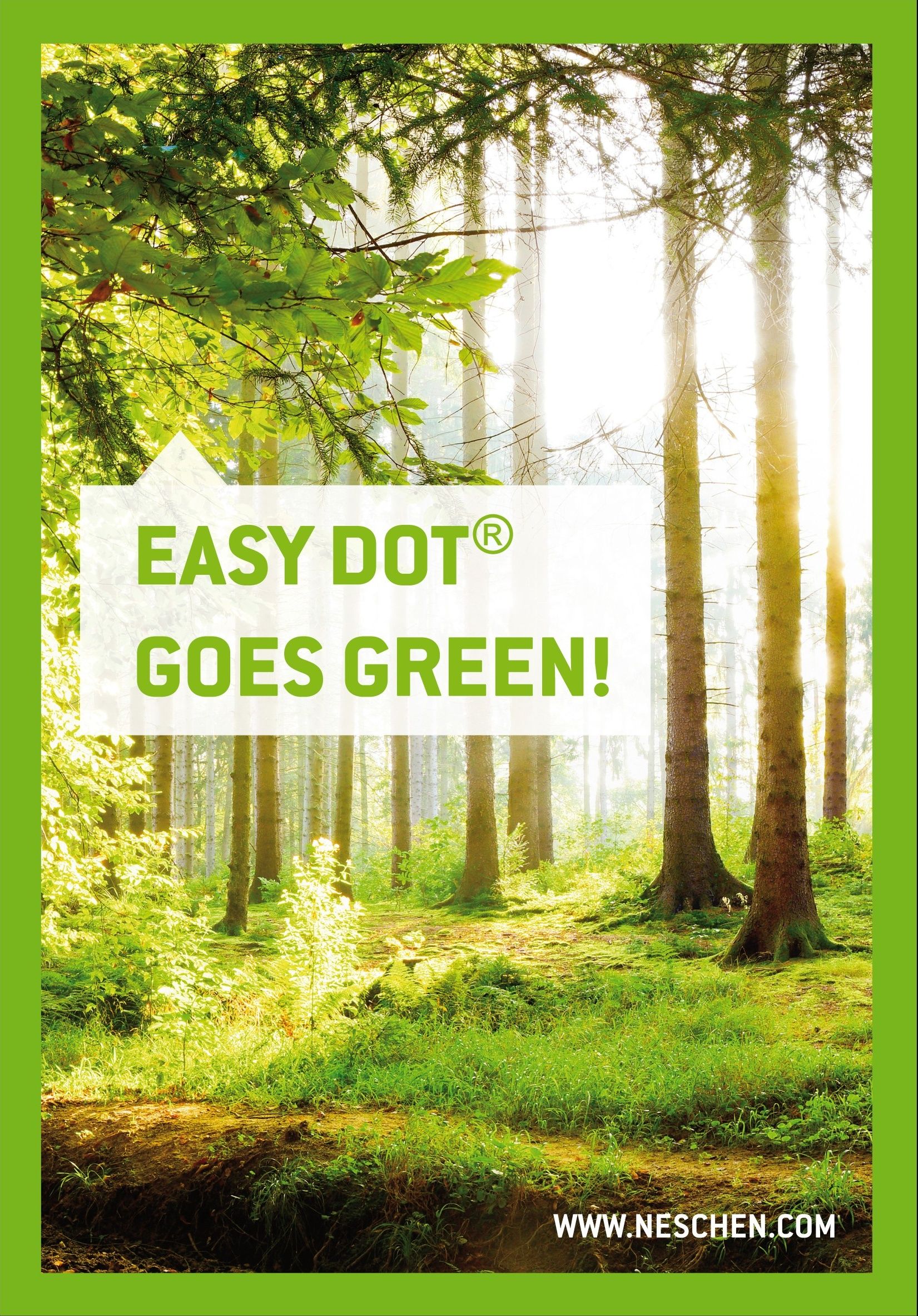 At FESPA, Neschen will focus entirely on its graphic product portfolio and laminators, focusing on the latest green product solutions. "For this purpose, we have developed a special presentation concept in which the sustainable manufacture of our products becomes visible and tangible," says Erik Geutjes. "It is important for us to show that sustainability does not have to mean that a product is less powerful. On the contrary, we communicate how the printing and advertising industry can impact the state of the environment thanks to high-quality nature-based alternatives without having to lower their own standards."
"The Forest" - Neschen's green world at FESPA
Inspired by nature and its raw materials that go into the manufacture of sustainable Neschen products, the trade fair team will welcome its visitors in an almost enchanted atmosphere. "Now that the Covid travel restrictions of many countries have been lifted, we are looking forward to welcoming and informing many international guests at FESPA and our German customers. After the restrictions of the last few years, I think guests are looking forward to this event just as much as we exhibitors are," says Neschen Managing Director Andreas Mertens.