31 Mar 2022
MEEVO Group at FESPA 2022 - SEG Finishing machines that increase productivity and efficiency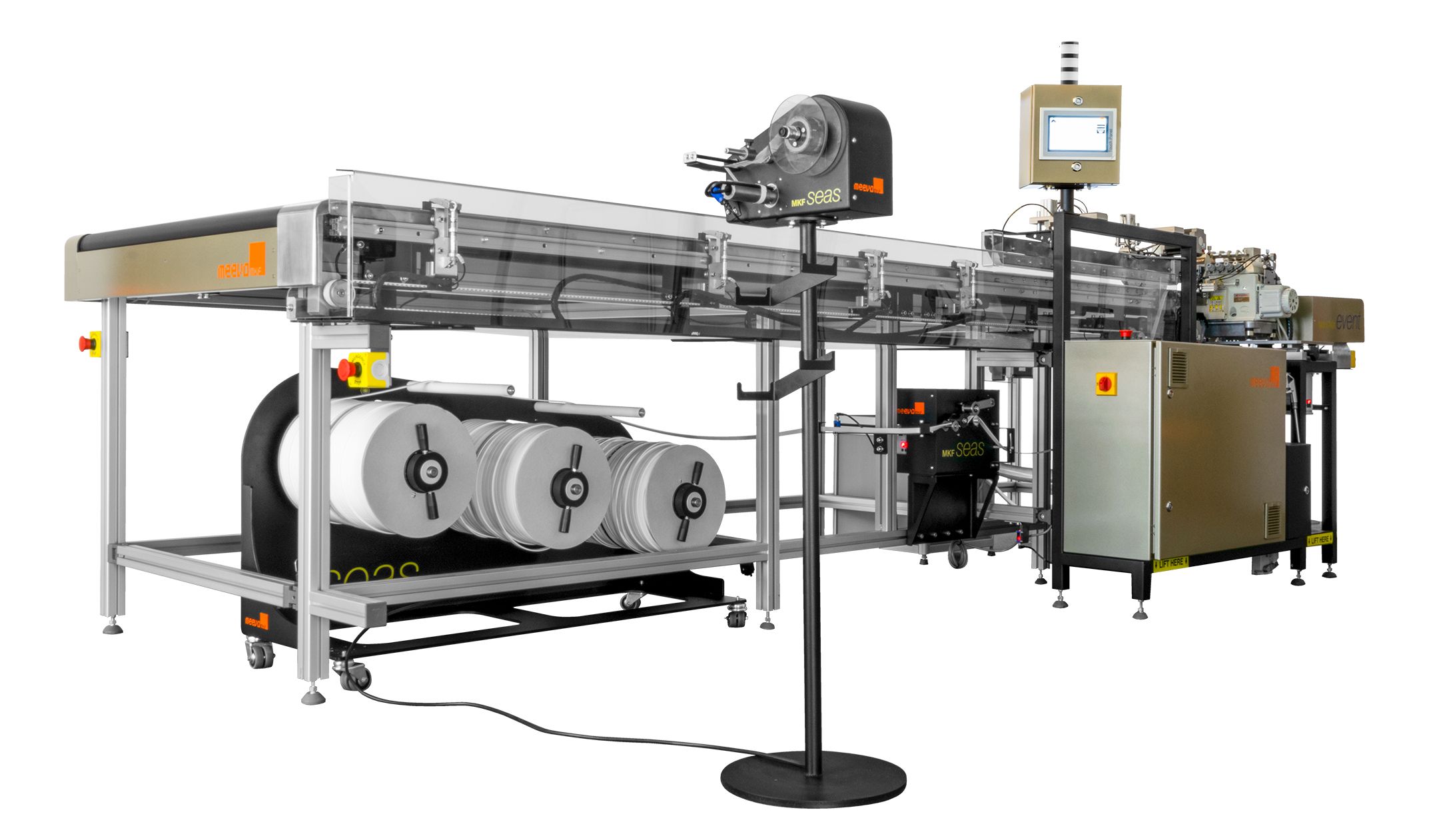 MEEVO, a company specialized in the development of SEG finishing machines, will be present at FESPA Global Print Expo 2022.
"We are thrilled to showcase our products again at FESPA. We will exhibit machines and products already presented in other editions, like Mx Event with SEAS. But we're very excited to reveal new machines that we've been developing and demonstrate some machine updates", said Jorge Nogueira, the CEO of MEEVO.
At the 1.2-D20 booth of FESPA 2022, MEEVO will present technological solutions that increase the productivity and efficiency of companies, such as the award-winning SEG sewing machine, MX Event with SEAS. This fully automatic machine integrates a highly productive and reliable overlock sewing head that assures a high-speed working pace and a high-quality finishing.