12 May 2022
About Lustre Digital Inks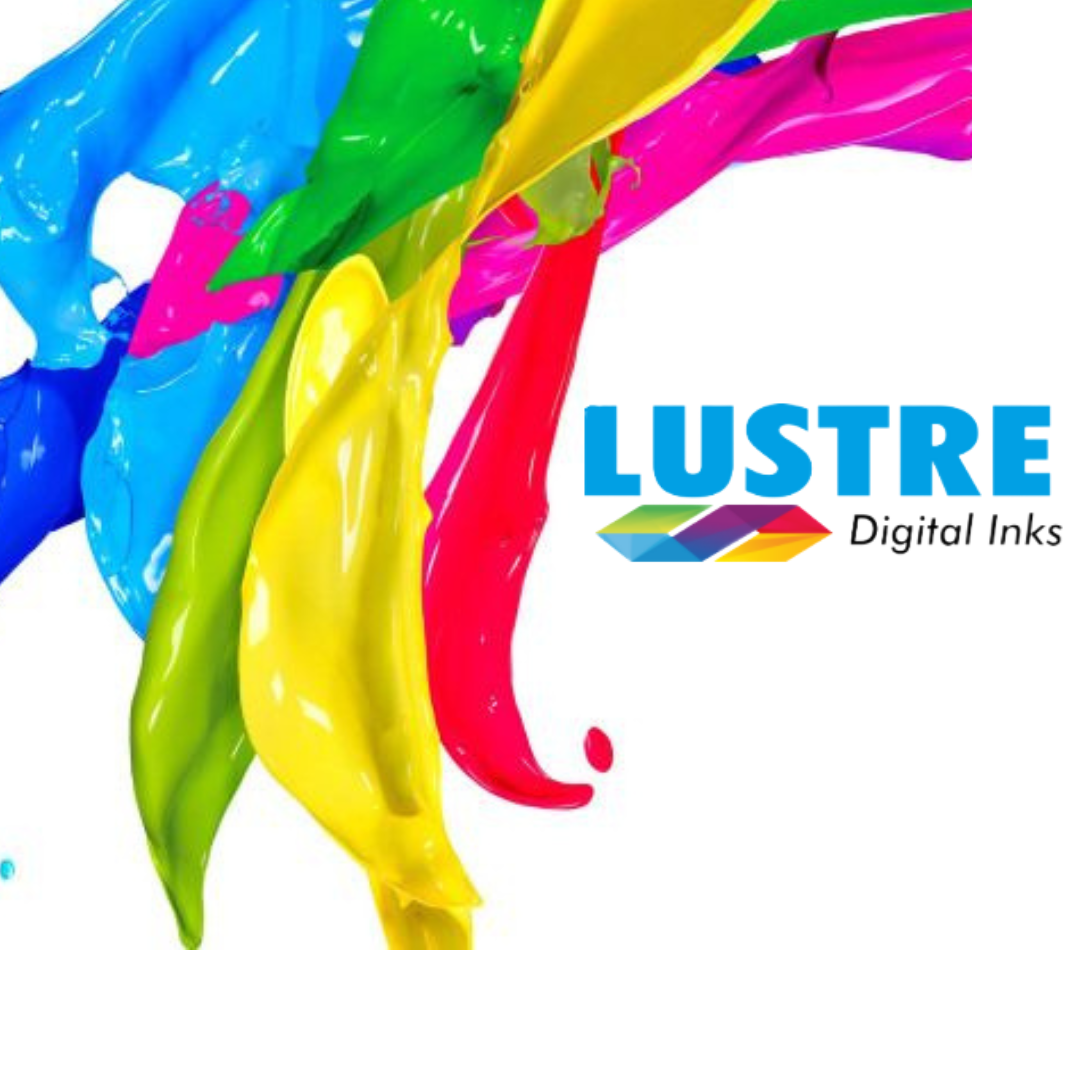 EXPANSION OF LUSTRE
In 2010, Lustre has started the production of inkjet photo inks. In 2013, a newfactory was established and dedicated to the production of sublimation inks with outstanding performance for the emergingdigital textile markets. In 2021, a second factory has established in Izmir, Turkey to increase the production capacity ofsublimation inks.
Turkey is one of the largest textiles producing countries in the world and the biggest textile supplier to Europe. Lustre was able to build a strong reputation in Turkey with its unmatched quality and consistency even in high-speed machines with huge volumes, proving the high performance of our inks. As nearby countries started to see Lustre's success in Turkey, we have been able to replicate this accomplishment and be the leader in every market we entered in a short period of time, making our expansion not only rapid but successful and enduring.
Intense & Vivid Colors
Our high-quality colors provide extraordinary prints.Explore the intense and vivid colors of our inks inevery print. They will be beyond your expectations. Lustre's high-density inks also decrease the inkconsumption in your productions.
Lustre inks manufactures environment-friendlyproducts by supplying sustainable and best-in-classraw materials that deliver maximum performance andquality while minimizing their negative impact on theenvironment with waste-free productiontechnologies.
Lustre's Innova HD series has achieved the Eco-Passport certification by OEKO-TEX® which is proofthat signifies we have met the rigorous standards ofan internationally recognized third party.