14 Nov 2022
How digital printing makes our products more competitive?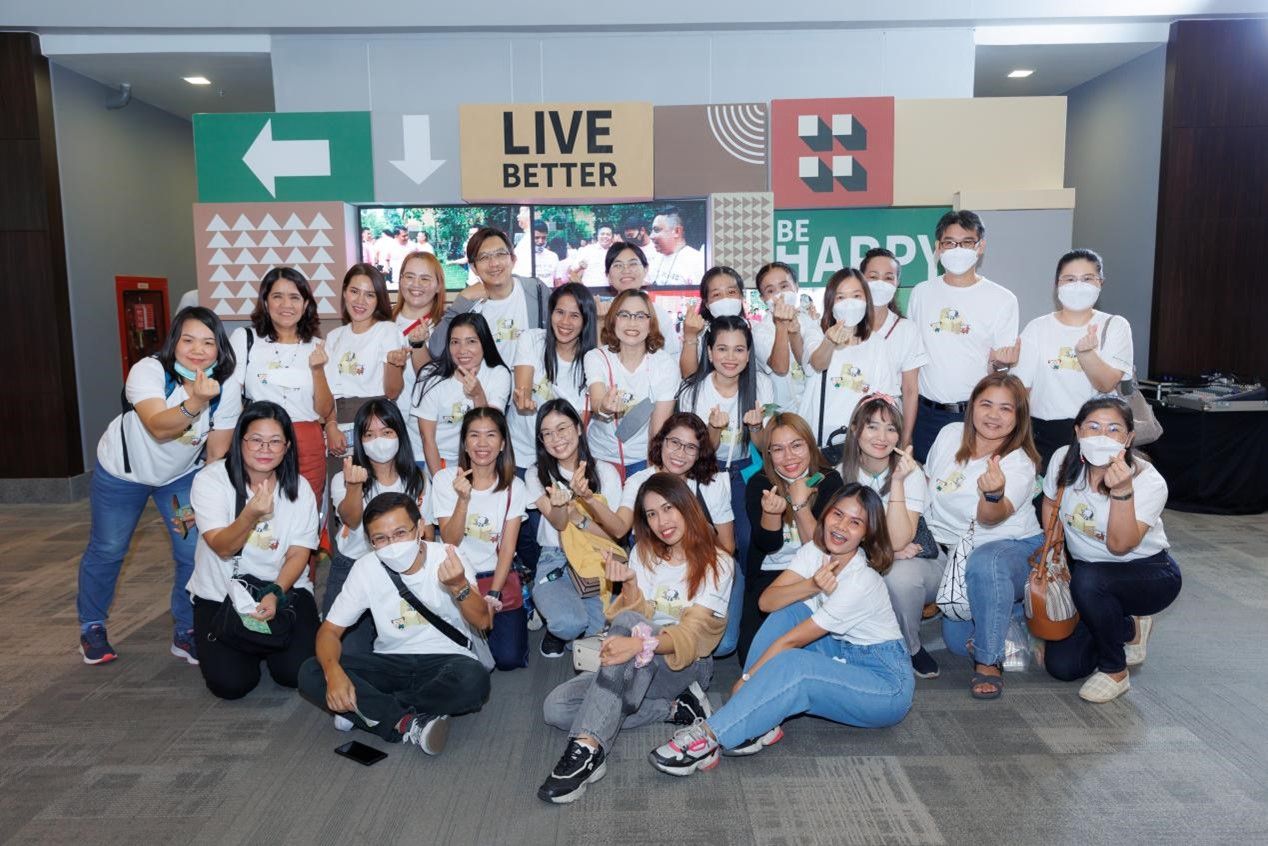 How digital printing makes our products more competitive?
"There's an undoubted fact digital printing makes our packaging differentiate from other people." Said Mr. Rangnoktai, as Executive Director who had the initiative to start a digital printing business in INTER (abbreviation), a famous packaging enterprise in Thailand.
Every customer of INTER is impressed by the innovation vitality and development momentum radiating from various colourful and creative paper display shelves, fruit cartons, display boards, etc.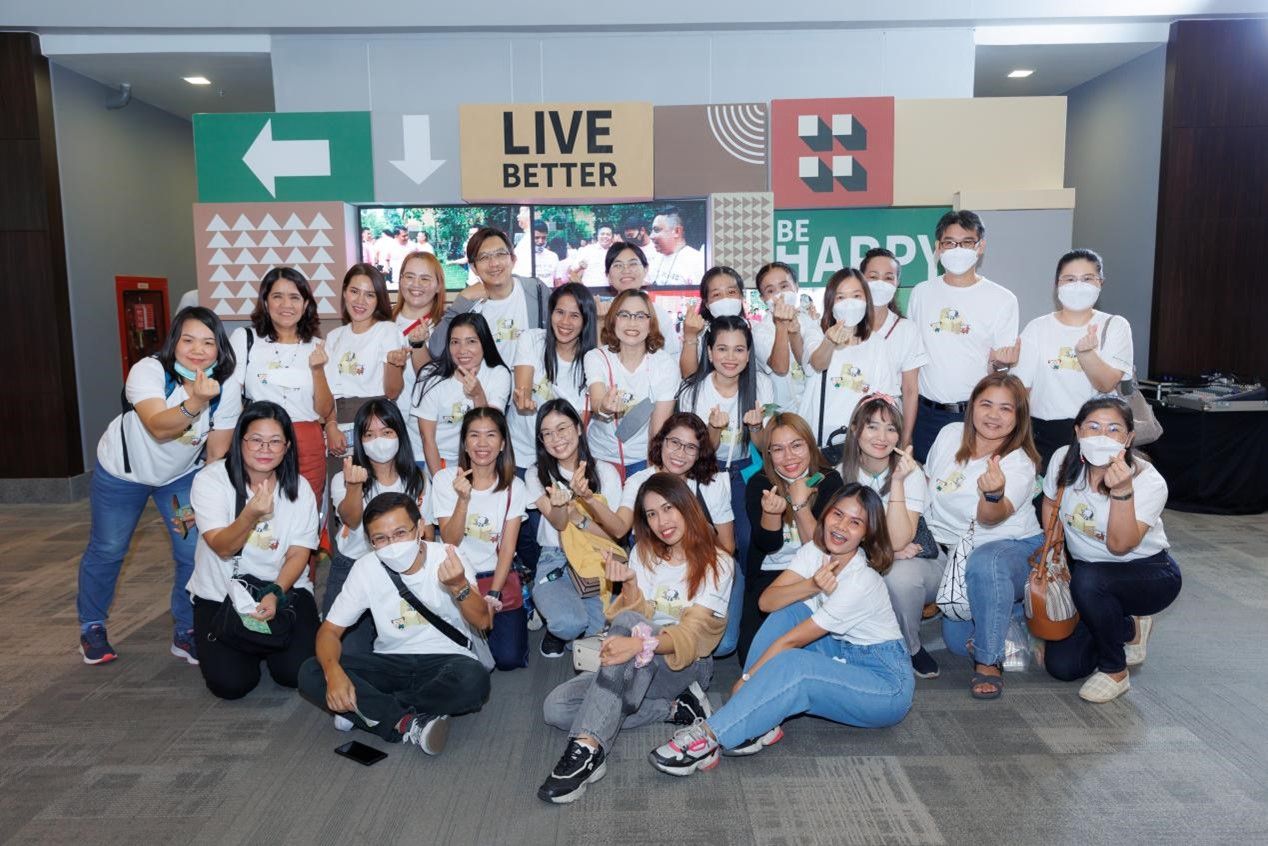 INTER is a Thai family own business that has been making corrugated boxes since 1980. Then it began to in the vest in a corrugated machine in 1990 and paper machine in 2006. In 2018, it vigorously pitched into digital printing by installing two Hanway high-speed single pass digital printers, energetically promoting the "upgrading of productivity" and "machine instead of people". Today, INTER is one of the leading corrugated packaging and paper manufacturers in Thailand, providing production capacity of one million sqm of sheet board per day.
"Since the beginning, speed and high service level are our key focus for our business. These concepts make us grow for the past years, offering faster services and competitive differentiated products for our customers."Said Mr. Rangnoktai. However, the batch size was getting smaller and 300-500 boxes per order was becoming an industry standard. Proofing and prototyping took up much time by conventional method, and costs became another severe challenge that pushing INTER to turn on a new digital way.
"We are quite confident about this investment for our company's future. We want to find a new value besides good service and competitive prices for our customers. Thanks to Hanway, sharing their digital equipment, technology, experience and services with us, making our packaging differentiate from other people."Through digital and intelligent technology, INTER saved much upfront labour cost, waste and process steps, and obtained more efficient delivery and better product quality, even creative presentation and new marketing opportunities.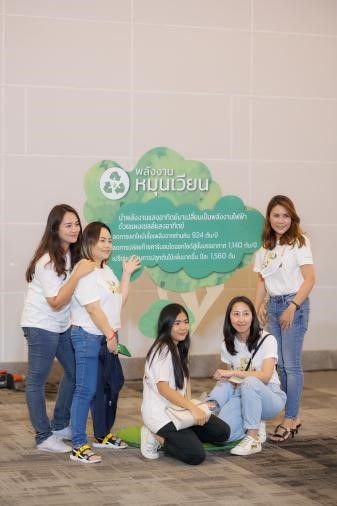 "Since we have received this machine, the most urgent order we accepted was placed in the morning and was to be delivered in the afternoon. Customers can see a printing sample without paying for the printing plate, and many customers are interested in this technology." He added.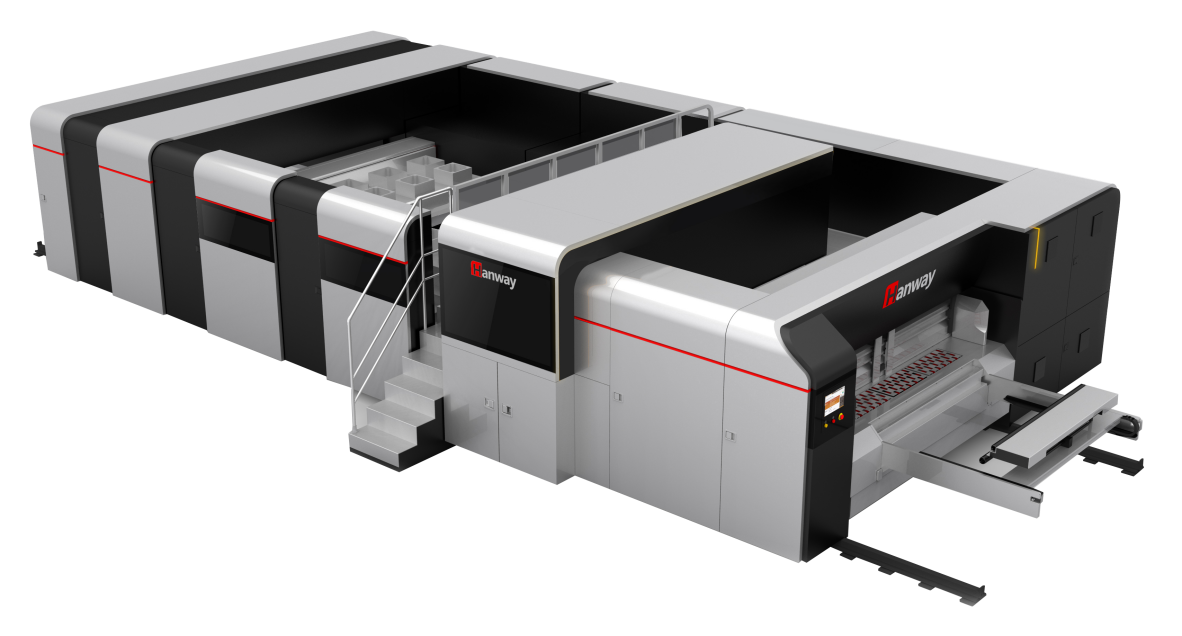 "We installed a Hanway Glory2504, a 2.5-meter single pass digital printer, the biggest single pass digital machine in SE Asia. Moreover, the 2018 purchased Glory160X has been providing convenience for our high-speed production."Benefit from the flexible, efficient and premium digital press, INTER 's business patterns changed a lot, they can accept more types of orders, including small lot scattered orders, urgent orders, single orders and prototype orders, and answer more quickly customer's requirements on orders change and delivery. Especially for the unique customized package, digital press offers superior order quality comparing with offset printing, lifting their corrugated cartons and product printing business to a new level.
Packaging is not only as a product container, but a representation of the brand and the product inside. Nowadays, INTER is trying to create unique packaging with new digital press, especially for new products that need to be eye-catching, able to turn heads and that make people want to try them.