19 May 2022
DAE HA HTV is looking for ambitious distributors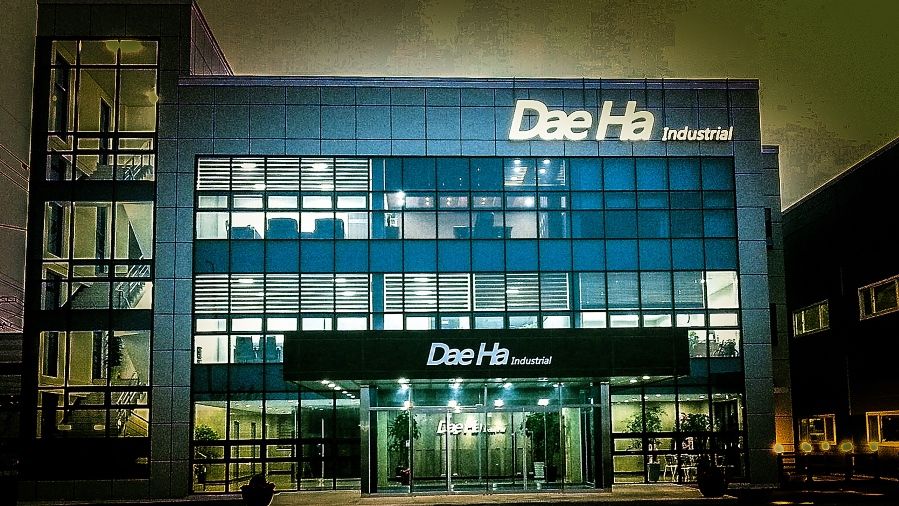 Increase your HTV sales, or create new business opportunities with Premium Quality HTV.
Our guiding example here in Europe is Dae Ha UK - www.garmentfilms.co.uk. From start up, to market leader within the UK, Dae Ha HTV is the winning formula.
Come and talk to us today, for distributor opportunities in your region/country, and discover our world of DAE HA HTV.
In a world where much is the same, be different, be DAE HA HTV.