17 Mar 2022
BOPP, PVC FREE GRAPHIC ARTS FILMS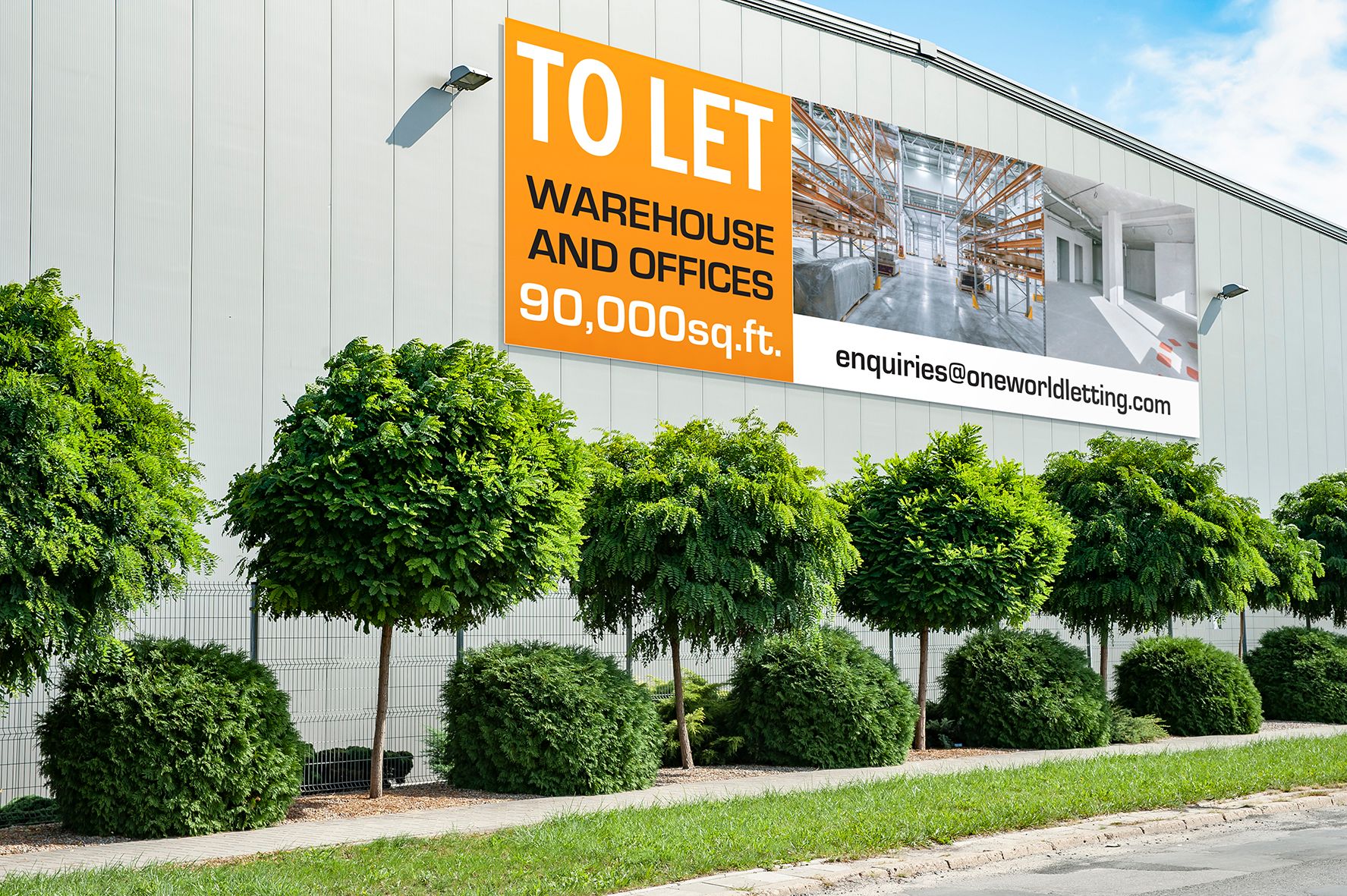 Innovia Films now has an extensive range of BOPP, PVC free, graphic art films, in it's Rayoart™ range. All of the film types in the range, are perfect for replacing PVC films in short-to-medium term graphic communication applications.
The range includes clear, white, gloss and matt products; The films are available in 60µm (230 gauge) and 92 micron (360 gauge) versions and give high conversion stability and efficiencies during adhesive lamination and conversion. On top of that, they're inherent flatness and stiffness, means they are extremely easy to apply or remove at both high and low temperatures.
The outdoor durability of our PVC free, Rayoart™ films has been proven to withstand UV and other weather elements for up to four years. Film colour and dimensional stability are unaffected after over 3000 hours of accelerated aging to ASTM G154 standards. The films physical strength is retained and remains much higher than traditional materials, making whole graphic removal at the end of a campaign quick and efficient. For flat and 1D applications up to 4yrs outdoor, it is the obvious choice of material to replace monomeric vinyl, and as an alternative to some polymeric vinyls too.
The Rayoart™ films are printable by wide format digital UV inkjet and Latex print processes, with superb off-press ink adhesion and outstanding image quality.
Rayoart™ films also offer the opportunity to reduce your global warming potential versus PVC by more than 50%, based on industry data. This allows Brands and Retailers to further reduce the environmental impact of their advertising and signage.