01 Apr 2022
BERGMEN - let's get to know each other!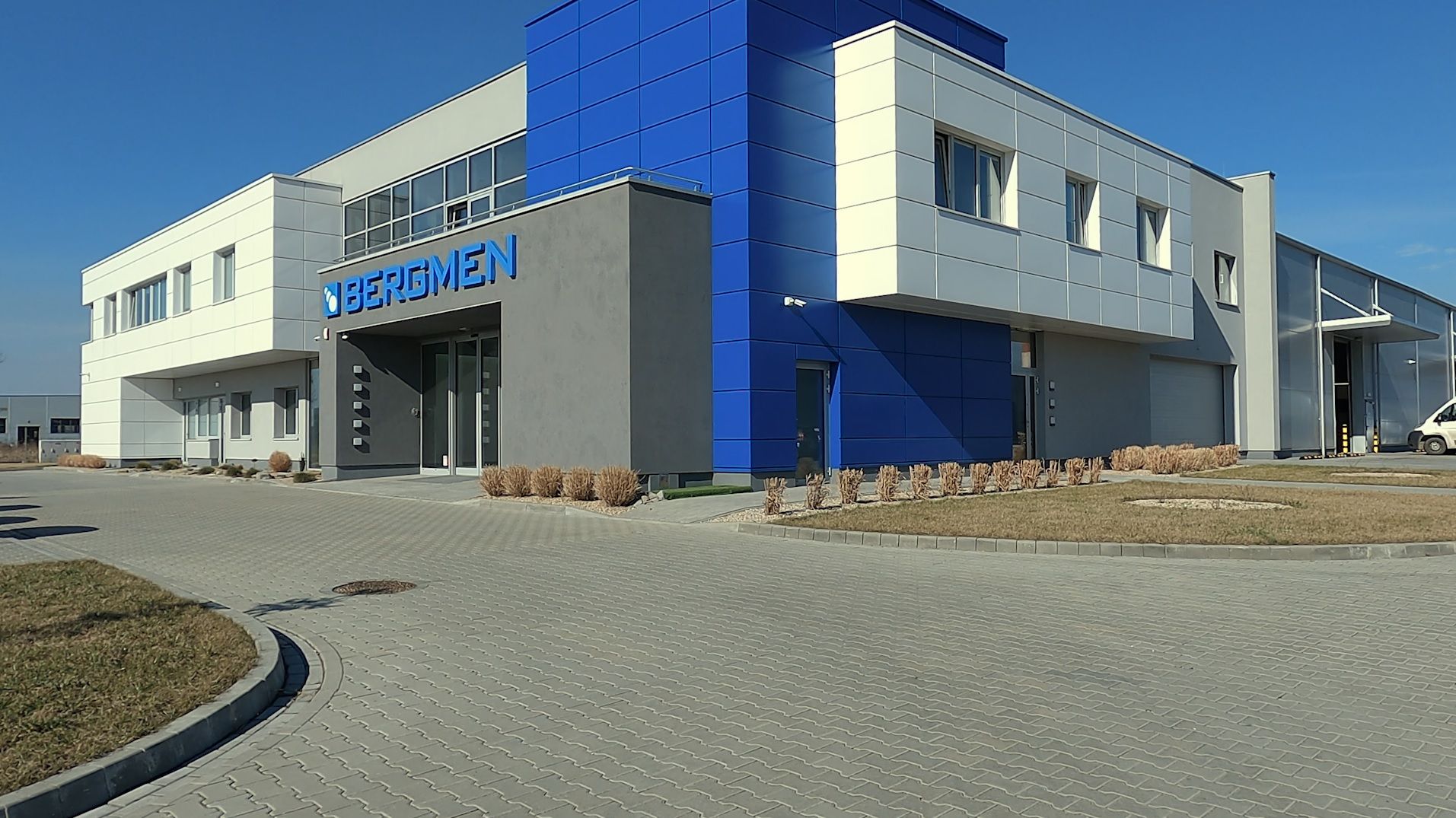 Our offer includes: a wide range of LED light sources, snap frames
and profiles for light boxes, aluminum composite panels and
aluminium profiles for LED strips, as well as a wide range of LED
power supplies, drivers, sensors and dimmers. As BERGMEN®, we also offer LED lighting products for architects and interior designers, as well as construction investors, developers and the furniture industry.
We also provide (and we are still expanding!) our range
of services, including comprehensive support from our sales, design and technical departments.
As a credible and reliable business partner - we invite you
to cooperation!
Offer:
aluminum profiles for LED strips
aluminum profiles for lightboxes
controllers, dimmers, LED sensors
elements of advertising systems
LED floodlights
LED modules
LED strips
lightboxes, snap frames, components
Light - Edge System
Neon Flex
power supplies
all types of LED accessories